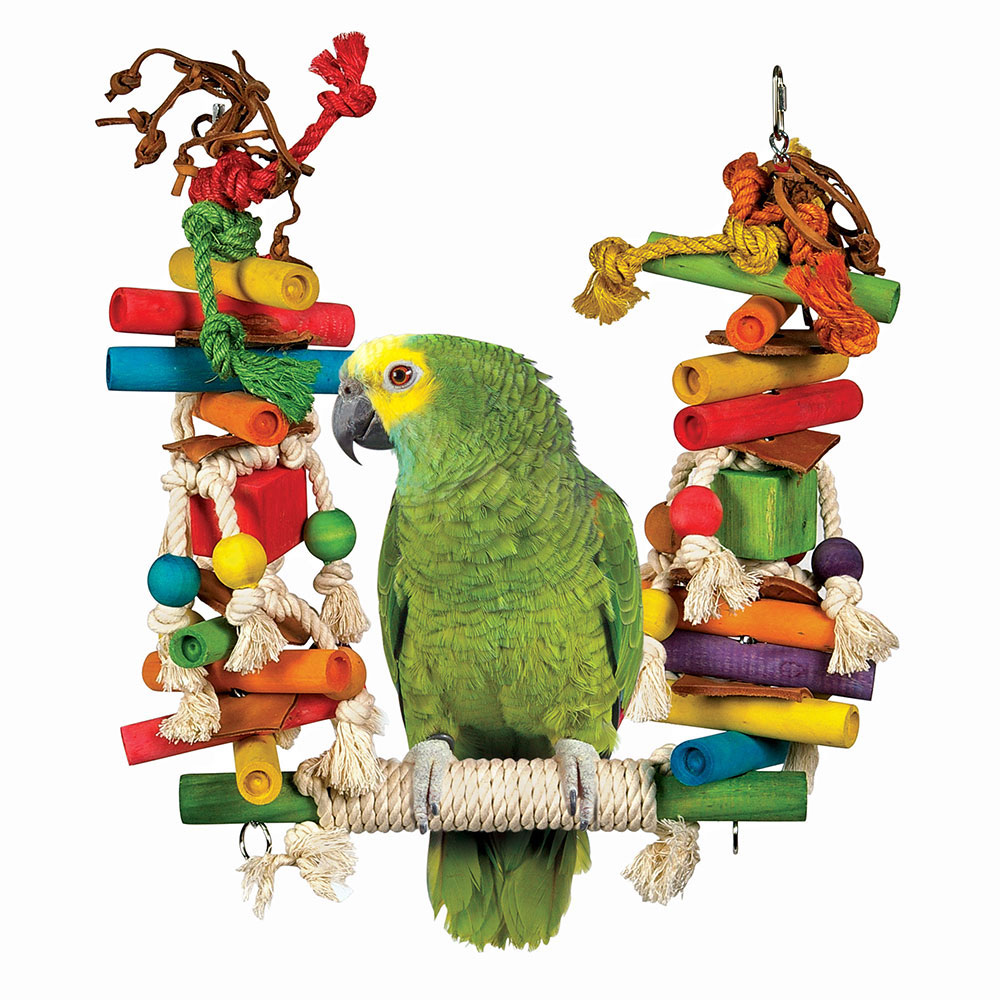 Bird Grooming
Our grooming service is for all sizes of Birds.  
We trim wings, beaks and nails…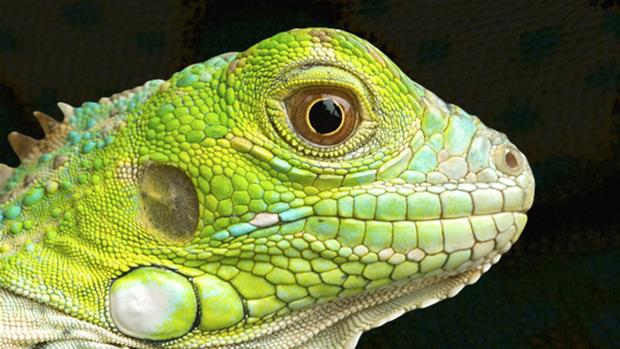 Reptile Nails
Reptile Nails getting too long? We can help! 
Our Professional Staff will safely trim your birds wings, nails, and beak for only $10.00-$40.00(Price depends on size and difficulty)
Contact us today to learn more!
Our Professional Staff can help with those nails. Call us or bring your reptile in today and we will help. 
Fresh & Salt water testing available in store for free. Bring in a sample today and we will let you know what your tank parameters are and how to correct any issues you may have.