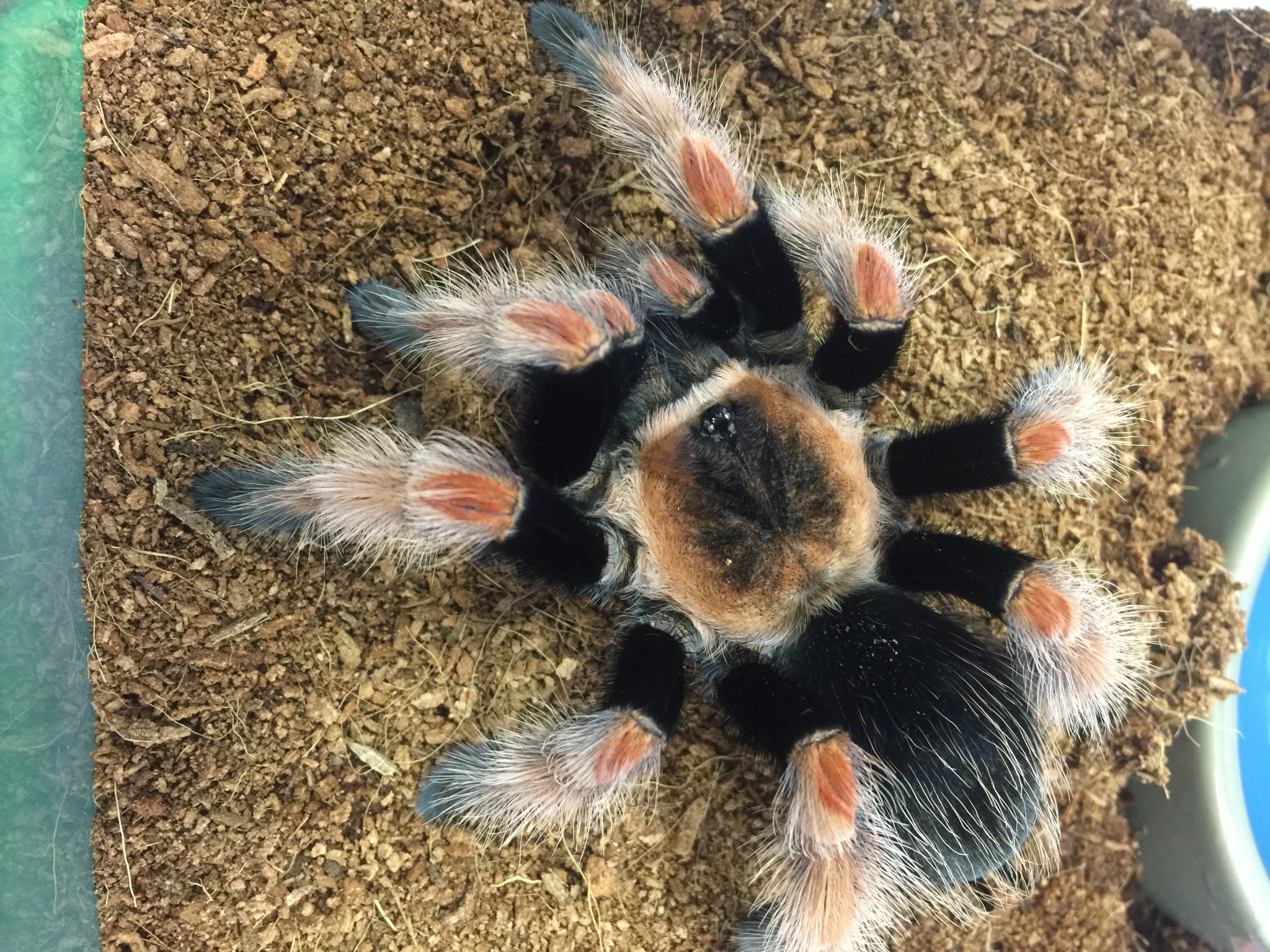 Come in today and check out our inventory of Tarantulas.
We have the largest selection in the state!!!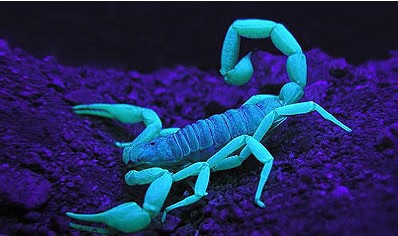 Great selection and great prices!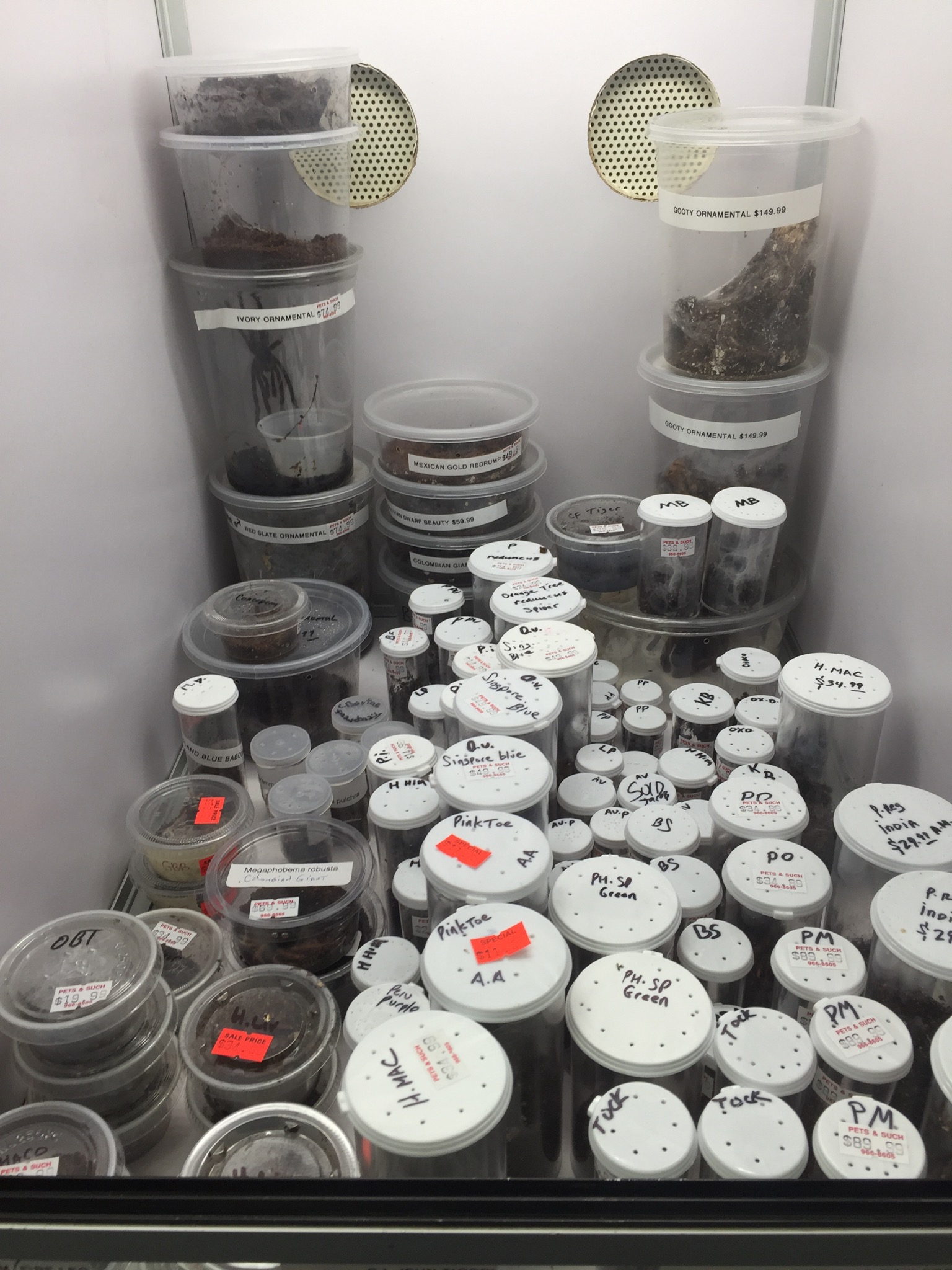 We have a great selection of Slings in stock!!!
Tarantulas –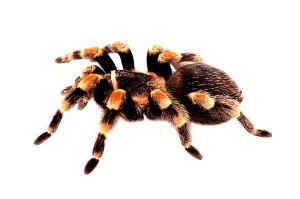 Tarantulas have been a relatively popular pet now for several years. They are unique, quiet, and need little space, and keeping tarantulas as pets can make a fascinating hobby. There are many species available in the pet trade in a vary of sizes and appearances, and they are usually easy to care for, but that depends a bit on the species.
Because the needs for housing and care will vary for different species, it is important to understand the species being considered as a pet.
Come in and browse our tarantula inventory and speak with our knowledgeable staff we will help find the right tarantula for you.
We carry a variety of enclosures and equipment to help care for your new 8 legged friend.
SCORPIONS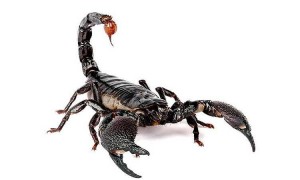 Keeping scorpions as pets is becoming increasingly more popular. They are relatively inexpensive to buy and require very little maintenance, much in the way of set up, or care.
If you are looking for an interesting and unique pet, a scorpion makes an excellent choice.
We have a nice selection of scorpions and everything you need to care for them. Come in and browse our inventory today.