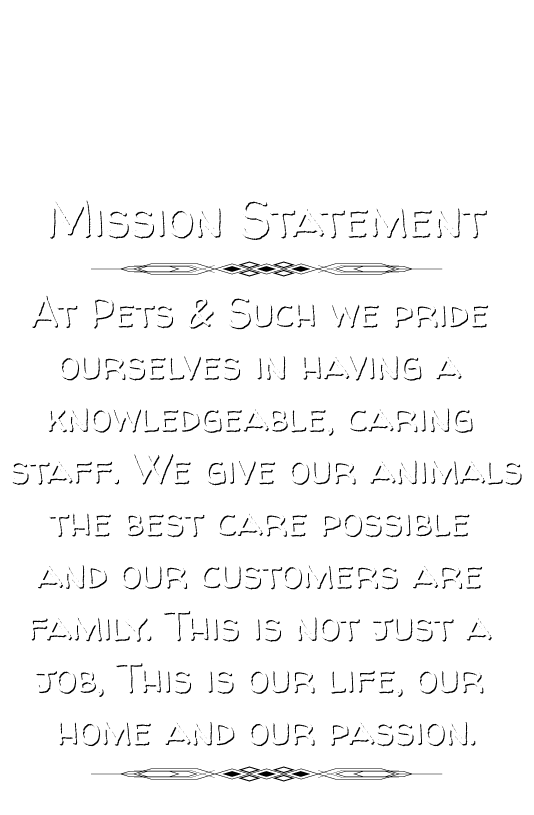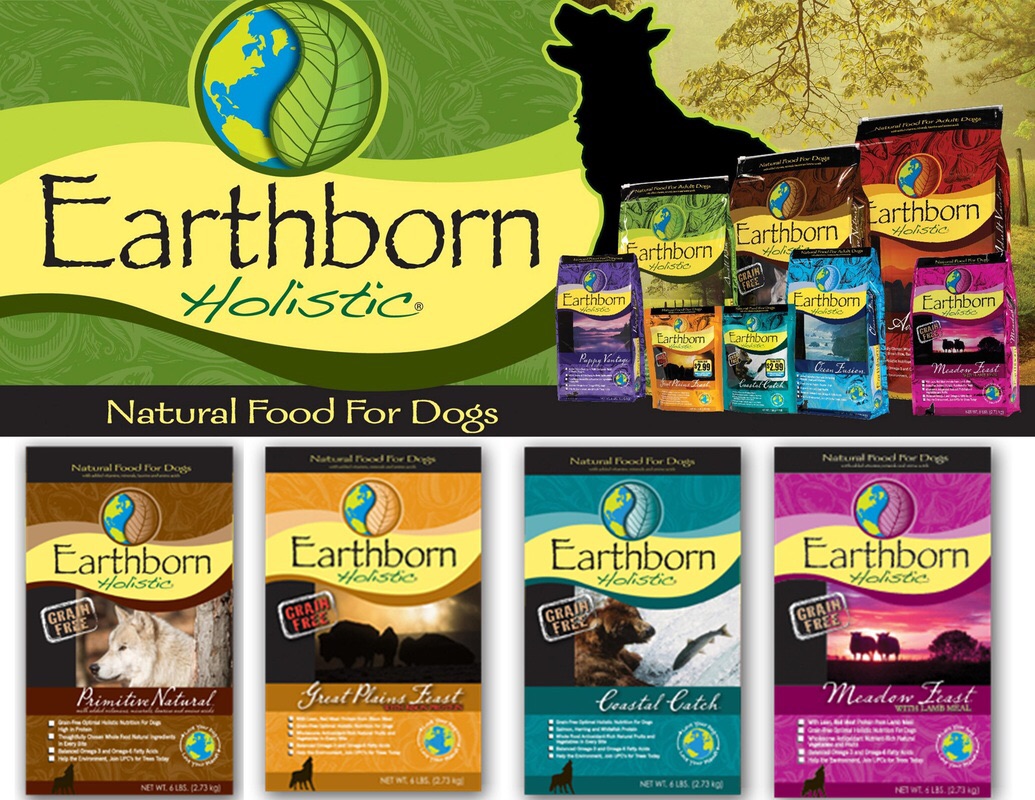 EARTHBORN
HOLISTIC
Earthborn Holistic offers a natural holistic approach to nutrition with high quality ingredients to nourish the whole dog or cat. Come in today and ask about our frequent buyer program.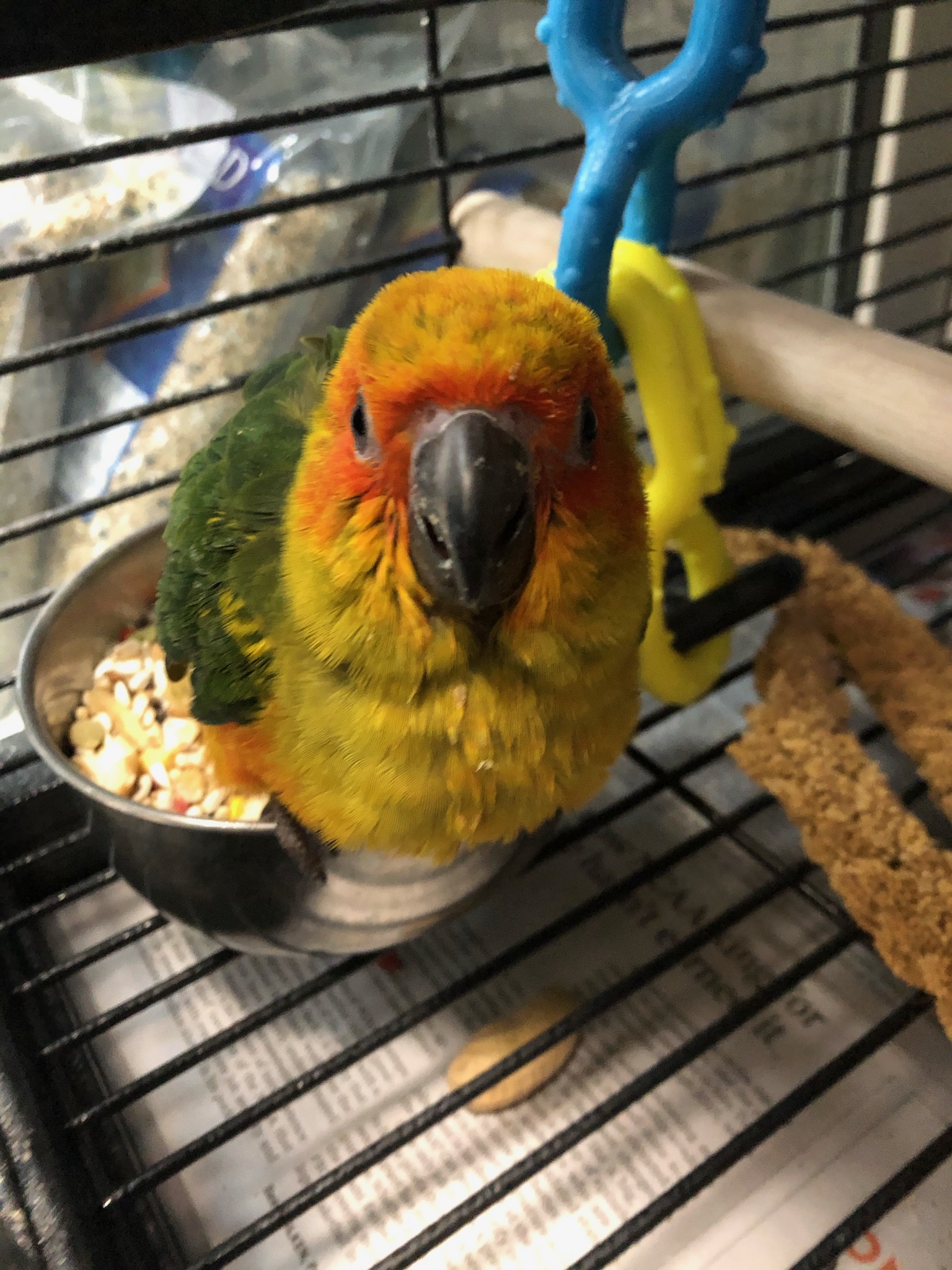 GALAPAGOS PRODUCTS
TERRARIUM DESIGN
We offer a full line of products by Galapagos
MOSS, TERRARIUM CLINGS, BEDDING, BAMBOO HIDES AND MUCH MORE!
Best Selection of Reptiles in the State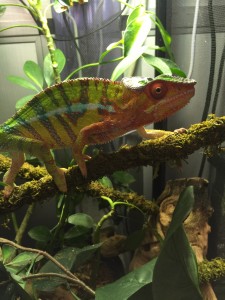 We have a great selection of terrarium plants...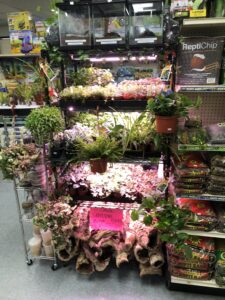 WE HAVE FOOD FOR ALL YOUR PETS NEEDS
Come to us for all your feeder needs…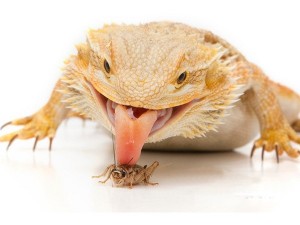 AMAZING FISH SELECTION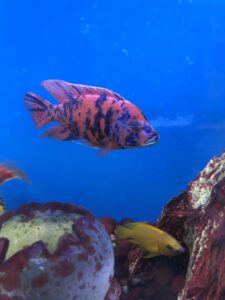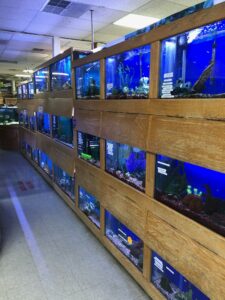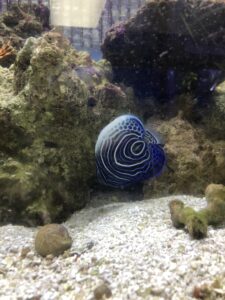 COME IN AND CHECK OUT OUR SELECTION OF FRESH AND SALTWATER FISH…
YOU WILL NOT BE DISAPOINTED!